Hey Jazz fans, get ready.  Siren Music from Public Mobile is giving one lucky grand prize winner two tickets to see Holly Cole perform live at the Winter Garden Theatre in Toronto on January 19th, 2013.
Fill in this form for your chance to WIN!  Contest runs until midnight (EST) on January 14th, 2013
Canadian jazz singer, Holly Cole, has just put out her first album in over six years!  This new album, Night, is a personal collection of love letters—to herself.  With several years of struggle and life-altering events behind her, Miss Cole has opened herself up with a new enthusiasm and lays everything on the line in her latest album. Check out this interview from the National Post to find out more of what she's been up to.
Here's a little taste of Holly Cole LIVE with "I Can See Clearly Now" from Holly Cole's first ever live DVD/CD, 'Steal the Night: Live At Glenn Gould Studio'.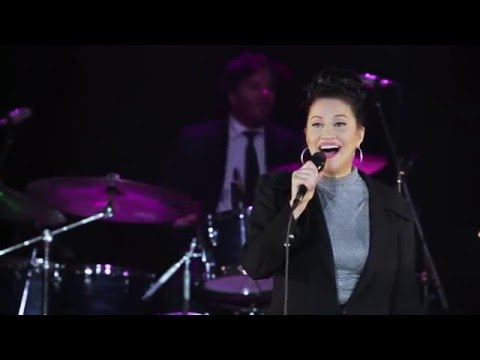 Don't miss out on the opportunity to chill with Miss Cole, ENTER the contest today!