We have received amazing entries from some very talented musicians! Now we need YOUR help to select our TOP 5.
Here's how it works:
Check out all nine performances featured below and give them a rating out of 5 stars. You can only vote one time but you may rate as many performances as you would like during your vote.
The five entries with the highest rating will move on to the third and final round of the Siren Song Search contest. We've got a panel of music industry professionals, including Kardinal Offishall, will review and select our winner!
Voting closes at midnight on February 14th. Good luck to all of our contestants!
1. Alexi Couto "Paradise"
Twitter: @acouto_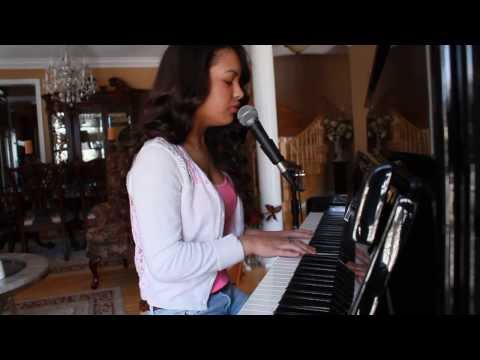 2. Demi Aseo "Break My Heart"
Twitter: @dajaluv

3. Shahana Callender "Dance"
Twitter: @IamShahana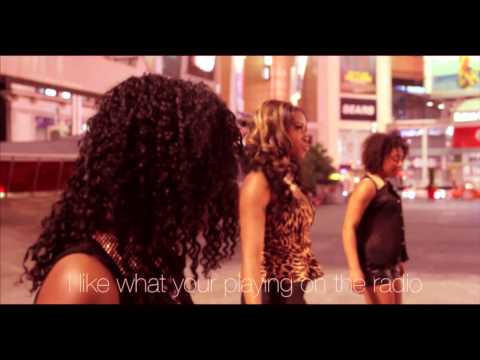 4. CatSkill "Legalize My love"(begins minute 1.24 of the video)
Twitter: @CatSkillRaps
5. Lo "Breathe"
Twitter: @LaurenQuiquero
6. MutaMouraine "YEG To DCA"
Twitter: @MutaMouraine
7. Sarah Jenkins "Cloud 9"
Twitter: @ImSarahJayy
8. Smuggz Holiday "Stay Fresh"
Twitter: @SmuggzHoliday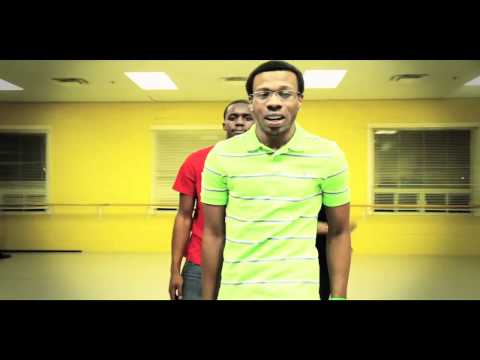 9. Whyze "M.O.B."
Twitter: @AllGoodToronto
More details about the contest here:
http://blog.publicmobile.ca/blog/2014/01/16/siren-song-search/
Rules and regulations here:
http://blog.publicmobile.ca/blog/2010/01/16/sound-the-alarmsiren-song-search-contest-official-contest-rules-and-regulations/